Nu Ethnic People
The Nu people were an ancient tribe that originally lived on the sides of the Nu River and Lancang River. Now they mainly live in Fugong, Gongshan, and Lanping Counties in the valley of the Nu River. The total population is about 27,000.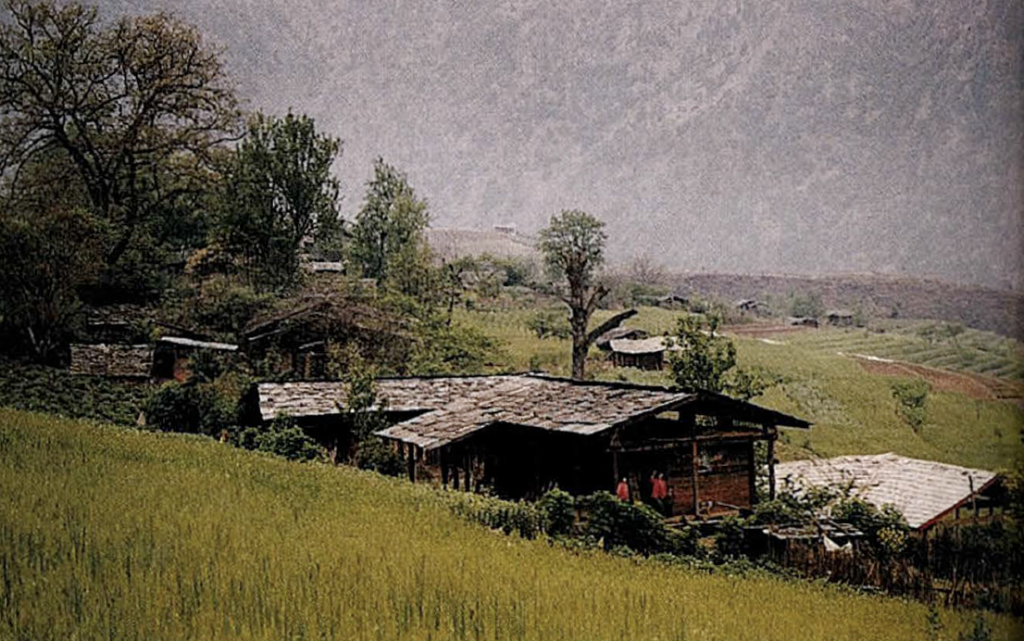 The Nu people mainly engage in agriculture with hunting and collecting as a sideline.
The Nu people live in either board houses or bamboo rattan houses. They wear linen clothes. Men like to wear cutting swords, bows, and arrowbags made fom animal felt. Women wear copper earrings and decorate their heads and chests with coral, agates, shells, plastic beads ornaments. The Nu people like singing and dancing. In addition, they play the short flutes, Kouxuang, and Dabiya, Chinese lute, accompaniment musical instruments with ethnie features. Their <lances are rich in contents. Their poems are impromptu works.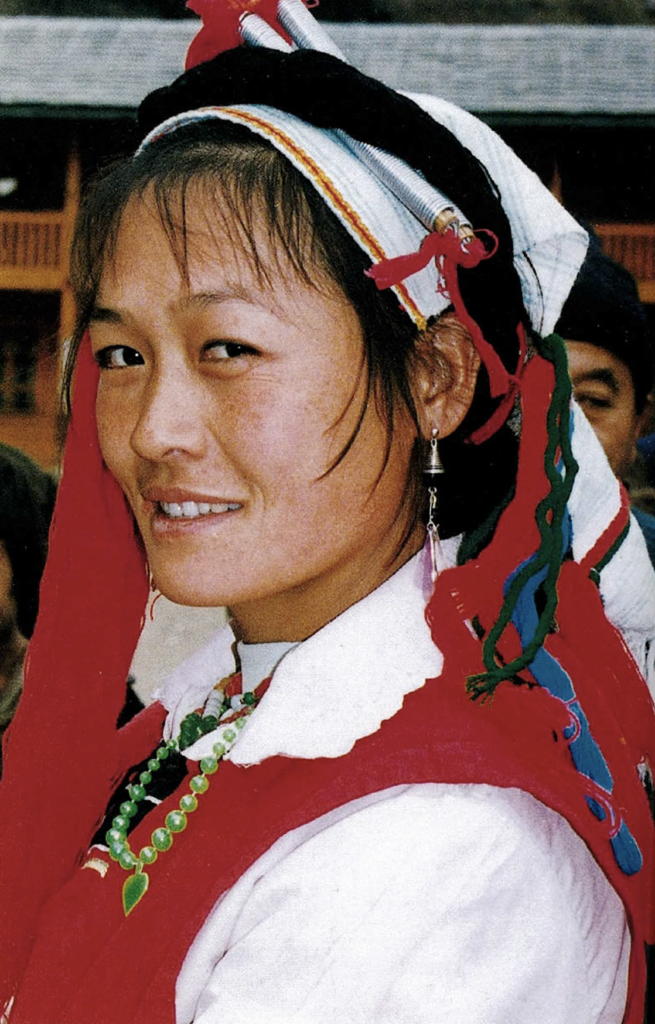 The Nu people are hospitable and treat guests with Xiala, a kind of stewed food with meat and wine.
The Nu people have an oral language but no written characters. They believe in a primitive religion and worship the nature. A few believe in Christianity and the Lamaism.
Two Nu women celebrate the Fair Lady Festival on March 15th of the lunar calendar. Women in groups go to the Fairy Lady Cave to offer sacrifices to prey for goodluck

Nu hunter with crossbow

Nu women in the valley of the Nujiang River

Nu woman wearing traditional clothing

Nu circle dance of unity

Men, women and horses carry goods over mountains and through valleys

Nu women baking cake on a stone slab